Oh, Hi!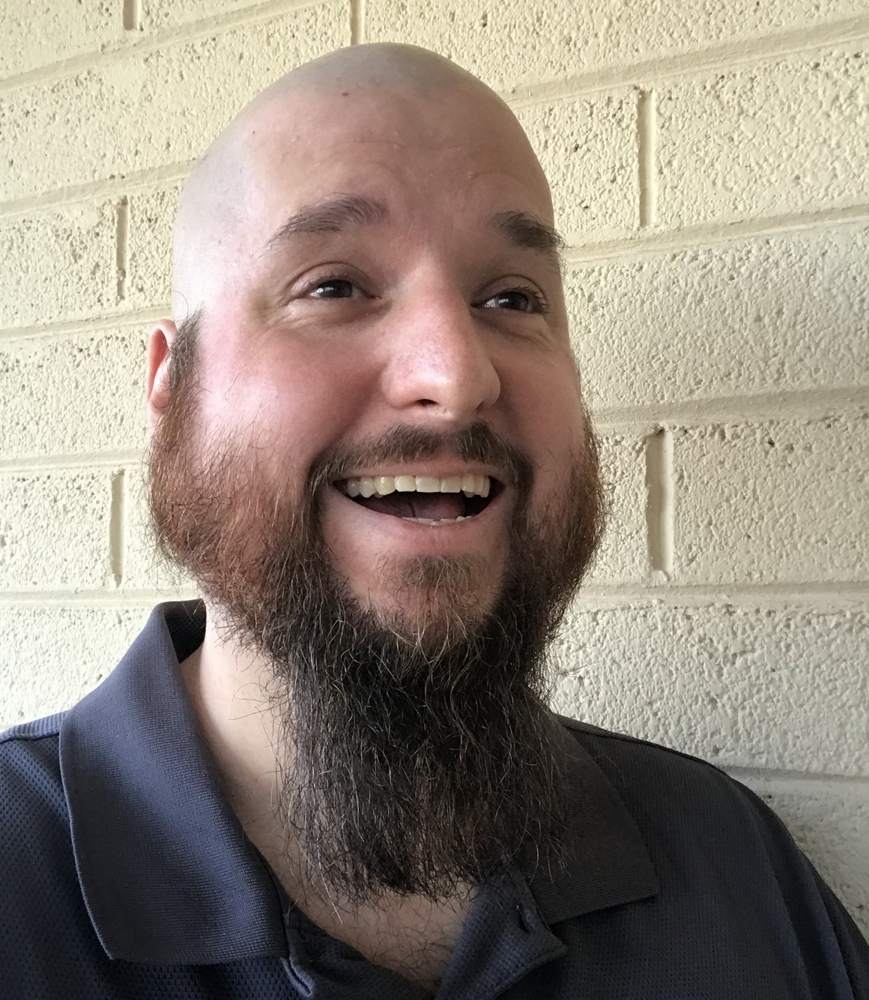 My name is Daniel Dickinson. I'm a multi-published author, artist, and self-proclaimed adventurer.
Stay Connected
Some External Links
You should know about:
---
Welcome!
A sample of my Recent Works
I have a new collection of short stories available! If you like fantasy, adventure, and the high seas, check out "Escape from Ogre Island", exclusively in Gathering Tide! If you like military sci-fi, full of air combat, honor, and sacrifice, then "Fallen Iron" is for you. Currently only available in back issues of Kyanite Press Vol 2, Issue 4! How about horror? Check out "Don't close your Eyes", a mini collection of two horror stories!
I am currently working on several projects, several of them will be coming within the next few years (2024 and 2025). Hopefully, I will have some news for you soon! Be sure to follow all my social media for the latest news. I don't use mailing lists as of right now. If you'd like emails, let me know. Follow me on social media and give me a shout!
Daniel Dickinson
I enjoy writing and have been doing it since I was ten or so. I created Xonthian in its current form when I was in my early teens. Xonthian is an entire world, which has allowed my characters to move around and live fully.
I have a wonderful family and am a proud father with a beautiful wife. I enjoy traveling and photography, as well as food and art. One of the many hobbies I have is taking my daughter and grandkids camping at least twice a year.